Improve Your Quality of Life
Hear Better, Live Better
I knew I was missing out, I just didn't realize how much I was missing.
Do You Need a Hearing Test?
Hearing loss can come on so gradually, you may not even realize it's happening. This online quiz can help you decide if you are hearing less than you should be.
What to Expect
A combination of your medical history, examination of the ears, and diagnostic tests will enable the audiologist to determine what is going on with your hearing.
Hearing Aids
A hearing aid is a small electronic device that you wear in or behind your ear. It allows the person with a hearing loss to communicate, and participate more fully in daily activities. 
Hearing Testing
We test your hearing to determine if you have hearing loss, the cause and type of hearing loss and which ear the loss is in. We can then determine the most suitable treatment options.
Brands We Carry
Phonak
Signia
ReSound
Starkey
Widex
Unitron
Oticon
Hearing Aid Types
We carry all styles of hearing aids from very discreet custom made and instant fit devices all the way to the most powerful Behind-The-Ear styles and everything in between.
30 Day trial
All new purchases come with a 30 day trial period. In the event of a return, a refund will be issued to you or your insurance company.
Service Areas
We Serve Carmel & North Indianapolis
We're able to serve a broad range of patients in the Carmel and north Indianapolis area.
Our Doctor
Lauren Hendrickson, Au.D.
Dr. Hendrickson is the founder and president of Northside Hearing Care. She has been serving the hearing impaired in the Indianapolis area since 2007.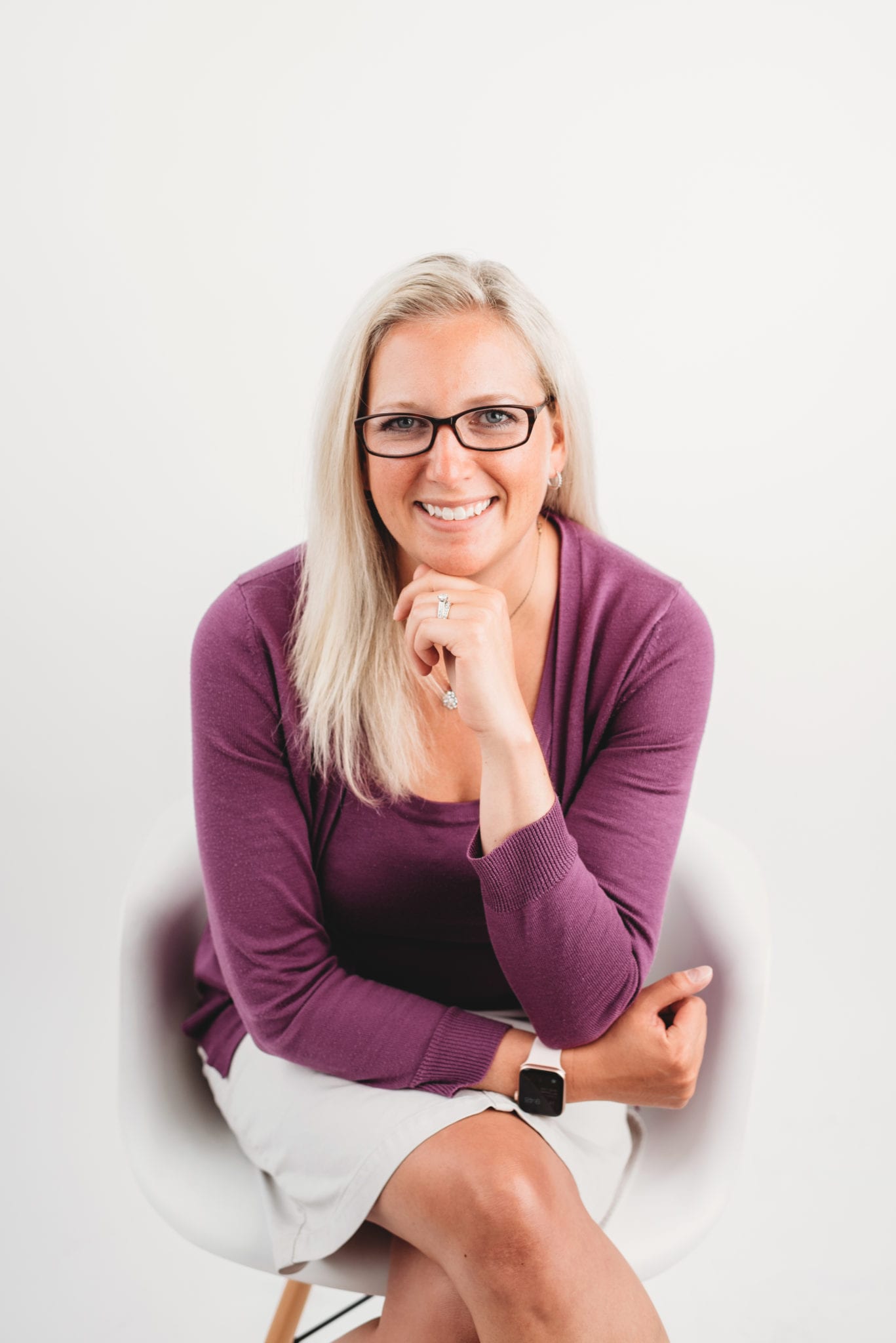 "I was nervous for my first appointment, but the office staff immediately put me at ease when I signed in. The doctor was friendly and professional. She thoroughly answered all of my questions and quickly diagnosed the problem and worked with me to find the solution that best fit my lifestyle. I always recommend them!"
Get In touCh
Schedule Your Appointment Now
Northside Office
1180 Medical Ct.
Suite A
Carmel, IN 46032
Office Hours
Mon-Thurs: 8:30AM - 4:30PM
Fri: 8:30AM - 3:00PM